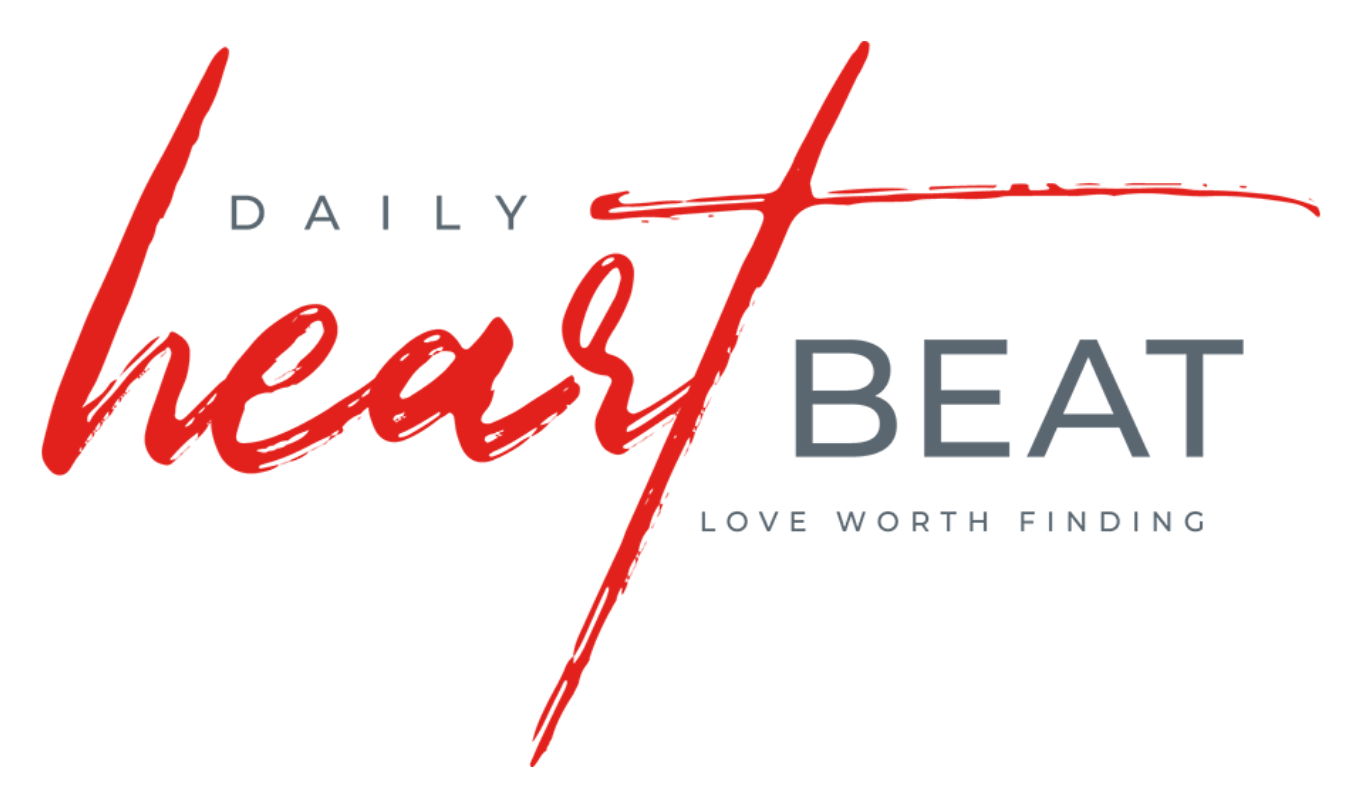 February 10, 2021
Today's Daily Devotional
"His descendants be mighty on earth; the generation of the upright will be blessed."
A woman came to her pastor and said, "When should I start the religious training of my child? When will he be old enough? Is it too early to start at six years of age?" The pastor said, "No, that's too late." She said, "Well how about six months?" He said, "That's too late." She said, "Then when should I start?" He said, "With his grandparents."
We can live for our grandchildren; we can live for our great-grandchildren. The greatest gift you can give your children is to teach them to worship the Lord, to love the Lord, and to serve the Lord at any age.
If you are a grandparent, share what God has taught you about His grace and faithfulness in your life. And share what God has taught you about worshipping Him and serving others.
TODAY'S MESSAGE
Hear the latest radio message
Family Faith: Part I | Part 1
It takes a family to raise a child, and it takes faith to make a family. The most powerful and influential people on the earth are mothers and fathers of faith. In this message, Adrian Rogers shares four principles to remember as we raise our children by faith.
TREASURES FROM THE WORD
90 Seconds of Profound Truth
Jesus said that His Lordship means He is first.
Marriage isn't a contract. It's a covenant between a man, a woman, and God, who assigned them each awesome responsibilities. Read the full article here.
What Every Christian Ought to Know is Love Worth Finding's primary discipleship resource from Pastor Adrian Rogers. It gives every believer, and especially new believers, a firm grasp on the basic truths of our faith. Take advantage of this discipleship study here.
As a follower of Christ, we want to get a handle on our emotions before our emotions handle us, and loneliness is one of the most common emotions. Read more on this topic in our new Bible study series: Mastering Your Emotions.