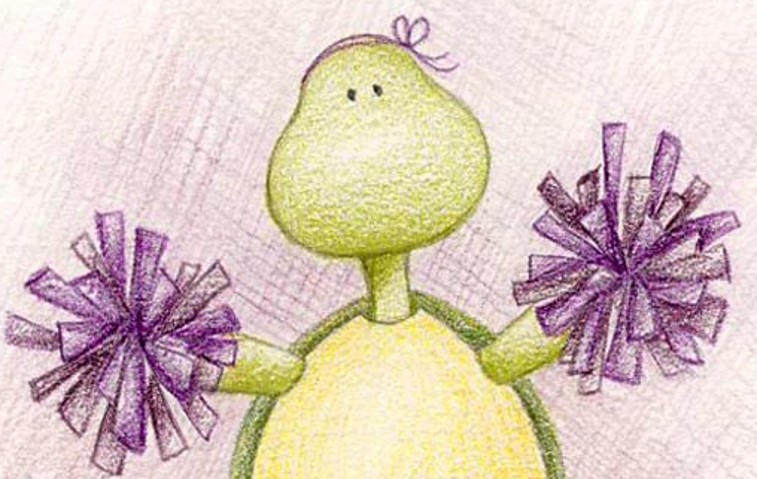 James 1:1-3~ James, a servant of God and of the Lord Jesus Christ, to the twelve tribes which are scattered abroad, greeting. My brethren, count it all joy when ye fall into divers temptations; Knowing this, that the trying of your faith worketh patience.
I don't know about you, but when it comes to "counting it all joy," I seem to lose my ability to count past 2 or 3 when midst of trials and tribulations. It is then that I am painfully aware of my elementary school fait1h. When it's gumdrops and goodness I'm in like Flinn! This week I've working on a song for the weekend service titled "Praise His Name." A beautiful Jeff and Sheri Easter song. The lyrics begin by saying "When you're up against the wall, and your mountains seem so tall, and you realize that life's not always fair, you can run away and hide, let the old man decide, or you can change your circumstances with a prayer." Sometimes… my prayers have seemed little more than "God, get me out of this!"
James is speaking to Christians who have been scattered, literally run out of their homes and communities and forced into hiding to share the gospel. It is at this time in history that Christianity explodes! The harder they are pressed the more they burst out of their shells and the braver they become. There is no waving flags of surrender but rather shouts of "Palms of Victory, Crowns of Glory, Palms of Victory, I shall wear!"
If that don't put a shout on you then your shouter is broken!
James words serve as a reminder to me today that troubles come, and troubles go, but in looking to Jesus, the Author and Finisher of my faith there is no need to stay in my shell avoiding people, but rather sing the song of Victory.  If we'll allow it, those who rub us the wrong way can polish our shine for Jesus. Every time we're tried it's a runner's test of endurance making us stronger.  When we're tried by fire, we'll come out as gold. Those are not clichés, those are Bible and the Bible is truth.
I needed to be my own cheerleader this morning… I hope my words encouraged you!