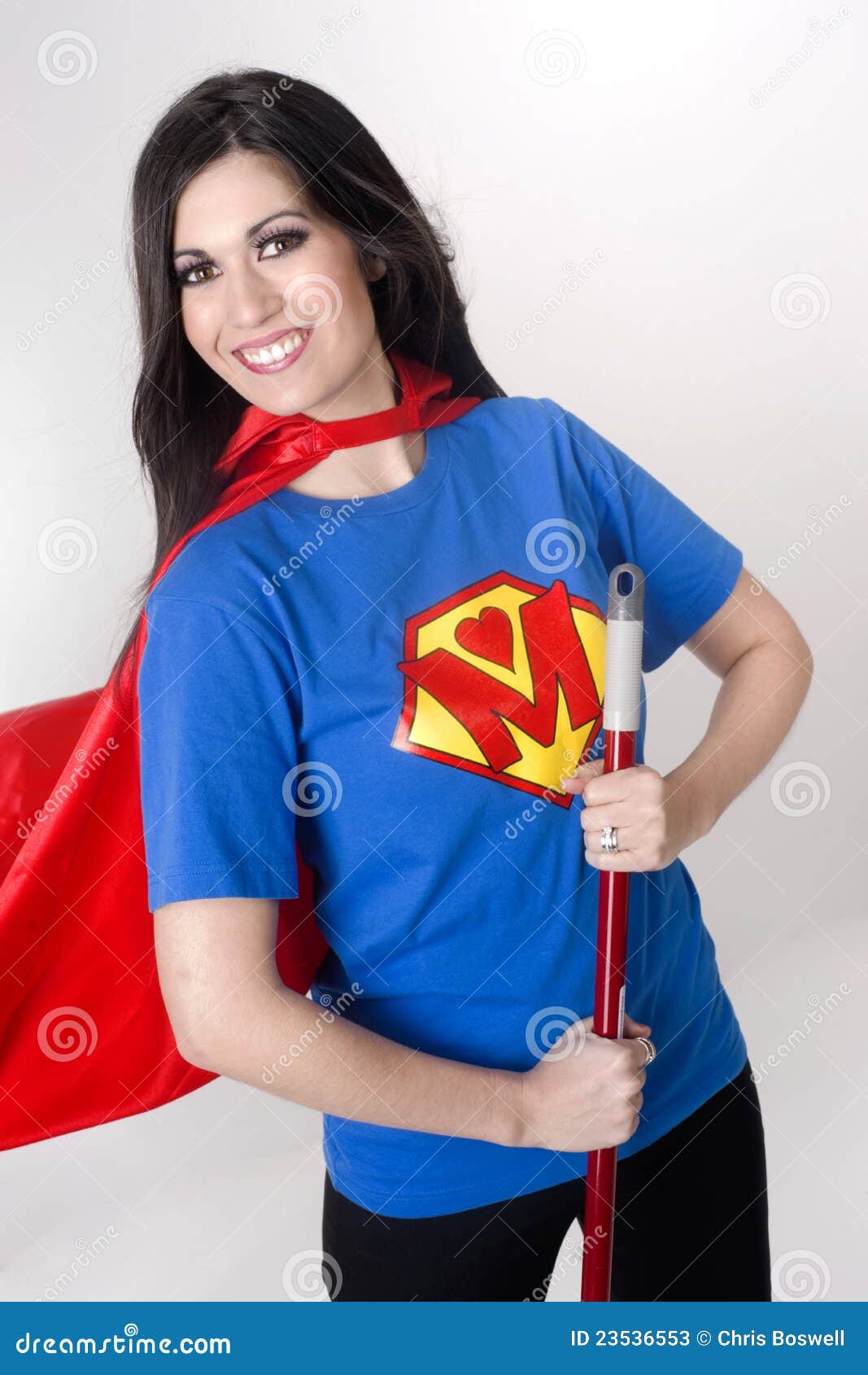 In a conference class yesterday the story is told of a young couple, who at the age of 18 decide to marry. Not long afterwards it's discovered that they're expecting their first child. And then he loses his job; he can't make his car payment so he loses their car. He struggles to get a job because transportation is now an issue. But they fight back. They buckle down and make it through. He gets another job and they barely make ends meet, but they make it. It's the modern day hero. No superman cape flying in the wind. No rescuing the damsel in distress. Just the reality of living and trying to keep food on the table.
And such was the case in the story of the widow of Zarephath in 1st Kings 17:11-16
And as she was going to fetch it, he called to her, and said, Bring me, I pray thee, a morsel of bread in thine hand. And she said, As the Lord thy God liveth, I have not a cake, but an handful of meal in a barrel, and a little oil in a cruse: and, behold, I am gathering two sticks, that I may go in and dress it for me and my son, that we may eat it, and die. And Elijah said unto her, Fear not; go and do as thou hast said: but make me thereof a little cake first, and bring it unto me, and after make for thee and for thy son. For thus saith the Lord God of Israel, The barrel of meal shall not waste, neither shall the cruse of oil fail, until the day that the Lord sendeth rain upon the earth. And she went and did according to the saying of Elijah: and she, and he, and her house, did eat many days. And the barrel of meal wasted not, neither did the cruse of oil fail, according to the word of the Lord, which he spake by Elijah.
She'd all but given up on life and then a man of God stops by and things change. She didn't win the lottery, she's not now dining on steak and potatoes; just the meal and oil. Elijah didn't come with a cape and whisk her off her feet, he came with provision of the Word of God and survival followed.
My new heroes.
I look around my church and I see them. Snotty nosed babies, Momma's with disheveled clothes from her baby's constant tugging. A daddy, slightly slumped in his seat, eyes glazed over from too few hours of sleep, and the strain of "just surviving" written all over his face. There's not a prophet on their porch with an endless supply of meal and oil. Just the mail man with a late payment notice on their car loan. And as the collection plate is passed down the row, the closer it gets the greater the temptation to just leave their tithe out, because a few more groceries would be nice this week, and it's not much anyway. Surely their tithe won't break the church bank. But he drops it in, and believes… God's got this.
They're my new heroes.
It's the grandmother who thought she was done raising children, but life began anew. And so did the expenses. It's the widow who eats peanut butter and toast all week, so she can save for a ham on Sunday to share with her family. It's the widower who has no financial issues, because there's no one to buy for. What I've come to realize is that it's not always a prophet that God sends to stretch the meal and oil. I'm not rich, Elijah wasn't either. He had faith, the widow had faith and together God made heroes… Survivors. Look for them along your path today, they're plentiful! Perhaps you can help them multiply the meal and oil.