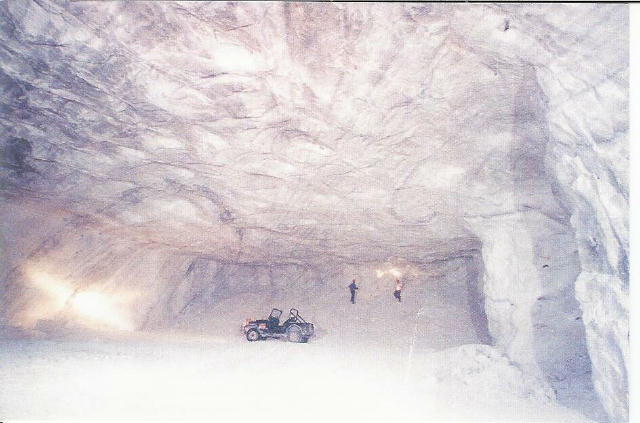 Colossians 4:1-5 Masters, give unto your servants that which is just and equal; knowing that ye also have a Master in heaven. Continue in prayer, and watch in the same with thanksgiving; Withal praying also for us, that God would open unto us a door of utterance, to speak the mystery of Christ, for which I am also in bonds: That I may make it manifest, as I ought to speak. Walk in wisdom toward them that are without, redeeming the time. Let your speech be always with grace, seasoned with salt, that ye may know how ye ought to answer every man.
To think of Apostle Paul penning this letter, or having it written for him, while sitting in prison humbles my heart immensely. He pleads with this Colossian friends to pray that God will open a door for him to share the gospel and speak of the mystery of Christ. And here I sit today on a comfortable couch, not penning but composing the words on a computer, thinking about the day that Christ was no longer a mystery to me and wondering why I cannot muster the yearning within me that was within Paul. I may not want the answer to that question, because the answer may come in very hard place. But like I Paul I do desire your prayers that God would open up doors for me in the ministry. Key words being that "God would open" them, lest at any time Shari gets in the way.
There is a constant awareness in my soul that I am not redeeming the time, a time that grows shorter and shorter. And my speech is not always a seasoned grace. Just as salt season's food, making it more palatable, and preserving the food; so does grace. Matthew Henry explained it well in his commentary when he said "Grace is the salt which seasons our discourse, makes it savoury, and keeps it from corrupting." It is the grace of God that speaks to the heart of those we witness to and it is the Holy Spirit that imparts wisdom through us, enabling us to share the gospel of Christ.
But someone has to mine the salt. It doesn't just magically appear on the table. It requires hard labor, deep digging and refining it into the savory seasoning that makes our food delicious. The same is true about the Word of God. God will gladly give us a taste of His glory, but not without us digging deep into His word and allowing it to season our soul with wisdom. It has to be absorbed into our bodies that we might have it ready to dish out to those we are given the opportunity to witness too. If you read my blog yesterday you know that I'm inclined to shortcuts. There's not short cut on the wisdom of God either. He gives it to those willing to read and study His word.
Once you've had salt on your food and developed a taste for it, it's hard to go back. It enhances the flavor. The same is true when you've tasted the Word of God. You want more! And the awesome thing about the Word of God is every time you taste of it, it has a new flavor and an endless supply. It enhances your life, strengthening your soul for the day to day battles. That's why it's so important to share it at every opportunity.
God's blessed me with a platform to share the gospel from comfy couch in my living room. But I need to walk in the freedom that God has given me and get off the couch while there's still time. I thank you in advance for your prayers, and I'm praying that God burdens your heart as He did mine this morning to be more like the Apostle Paul and pray that doors open to share the wonderful thing called grace.