George Barna: Just 4% of America has a Biblcial Worldview
From Dr. Jim Denison:
Satan is very good at his job.
"Lower than they have ever been in American history"
Christians should not be surprised, since "we do not wrestle against flesh and blood, but against the rulers, against the authorities, against the cosmic powers over this present darkness, against the spiritual forces of evil in the heavenly places" (Ephesians 6:12).
The leader of these "spiritual forces of evil" is, of course, Satan himself, the "ruler of this world" (John 12:31). And he specializes in lies and deception: he "does not stand in the truth, because there is no truth in him. When he lies, he speaks out of his own character, for he is a liar and the father of lies" (John 8:44).
Satan is very good at his job: "The god of this world has blinded the minds of the unbelievers, to keep them from seeing the light of the gospel of the glory of Christ, who is the image of God" (2 Corinthians 4:4). He has been especially busy in recent years, convincing millions of Americans that biblical truth and morality are outdated, irrelevant, and even dangerous.
Consequently, according to sociology professor Phil Zuckerman, religious belief, behavior, and belonging are "lower than they have ever been in American history." He cites these key statistics:
A 2022 Gallup survey reported that the percentage of people who believe in God has dropped from 98 percent in the 1950s to 81 percent today.
Only about half of Americans believe in "God as described in the Bible."
Congregational membership is at an all-time low: a 2021 Gallup poll found that, for the first time ever, fewer than half of Americans were members of a church, synagogue, or mosque.
About one in five adults say they have no religious affiliation, up from one in fifty in 1960.
Tuning one hundred pianos
What does this mean for you and me?
First, refuse to measure truth by popularity. The more Satan persuades our secular culture that the Bible is dangerous to society, the more dangerous society becomes to itself. The next time you find yourself on the wrong side of the crowd, remember that the crowd demanded the crucifixion of your Lord (John 19:15).
Second, stand for truth with compassionate courage. People who reject biblical truth are not enemies of the Lord but victims of the devil. The more sick people reject medical help, the more they need medical help.
Third, walk closer than ever with the One who is "the way, and the truth, and the life" (John 14:6). He promised us: "If you abide in my word, you are truly my disciples, and you will know the truth, and the truth will set you free" (John 8:31–32, my emphases).
In The Pursuit of God, A. W. Tozer asked, "Has it ever occurred to you that one hundred pianos all tuned to the same fork are automatically tuned to each other? They are of one accord by being tuned, not to each other, but to another standard to which each one must individually bow."
Will you tune your soul to your fallen society or to your loving Savior today?
Explosion of unaccompanied migrant children leads to exploitation in "brutal" jobs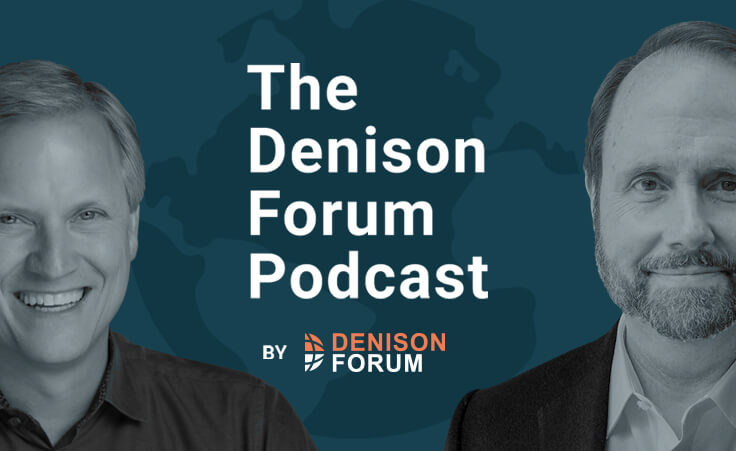 What is Christian self-care? A conversation with Erin Kerry
Share today's Daily Article on social media or forward this email: