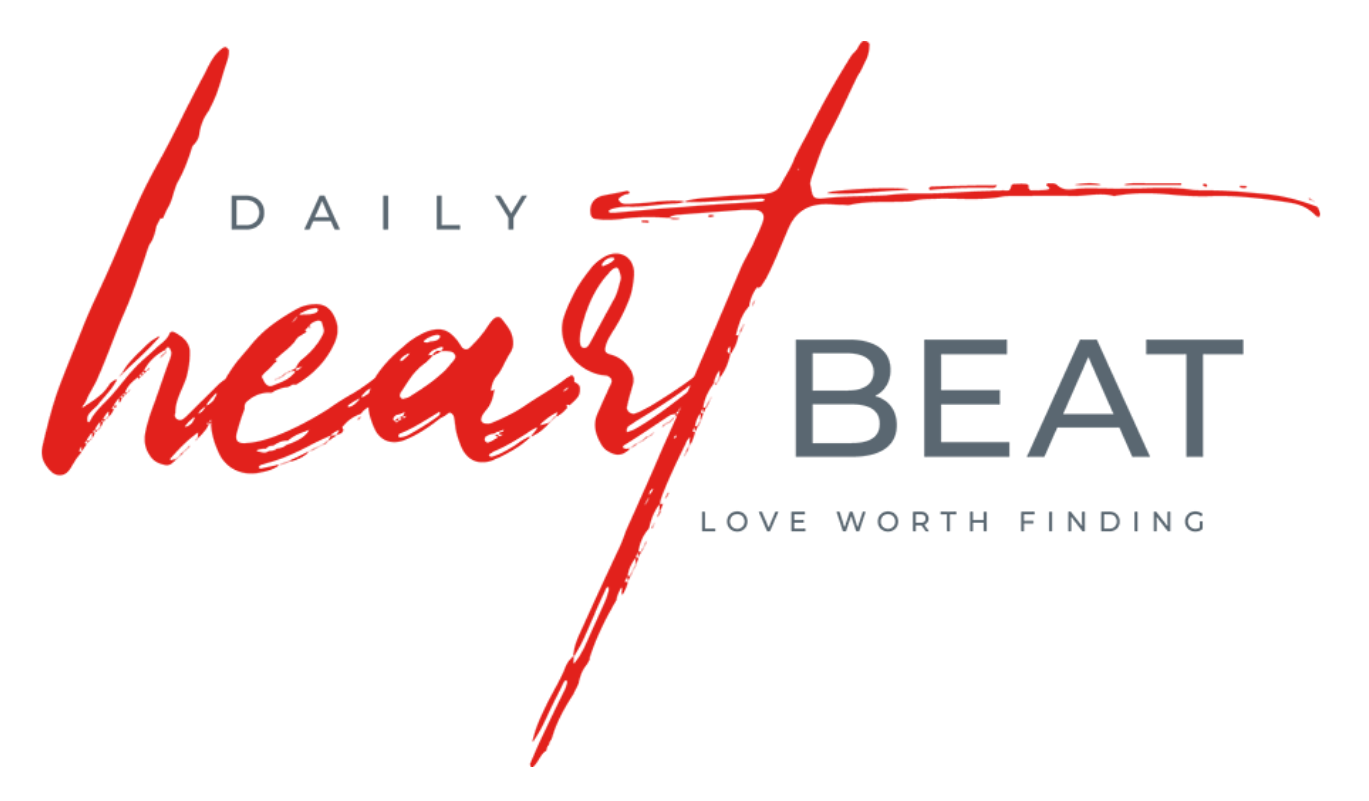 April 02, 2021
Today's Daily Devotional
Jesus had a life that the grave could not keep. While He carried your sins to the grave and left them there, Jesus came out of that grave living, risen, and victorious!
When Jesus rose, you rose with Him. Christians are not just nice people, they are new creatures. We have, living in us, the same power that raised Jesus Christ from the dead. We have come out of the grave of the old life. Our old master has no more hold on us. The old debt has no more penalty that we have to pay.
When Jesus came out of that grave, we came out with Him and we have been raised to walk in newness of life.
Are you walking around in the grave clothes of your old life? Shed them, my friend! Jesus came to give you new life! Believe that you are now a new creation in Christ!
90 Seconds of Profound Truth

Do Not Be Ashamed of Jesus
The Gospel is the power of God for all.
The Book that Changed the World | Part 2
There has been no book that has ever influenced or impacted the world like the book of Romans. Some of the fathers of our faith and greatest minds have called it the Constitution of Christianity. In this message, Adrian Rogers reveals the basics of the book that changed the world.
This 43-minute video presentation was filmed during a small-group Bible study before Pastor Rogers went to be with the Lord. It has never been aired before. You can learn more at LWF.org and watch beginning Friday, April 2 at 7 pm CST.