Pictured above is my precocious bride Sharon, my treasure from the LORD!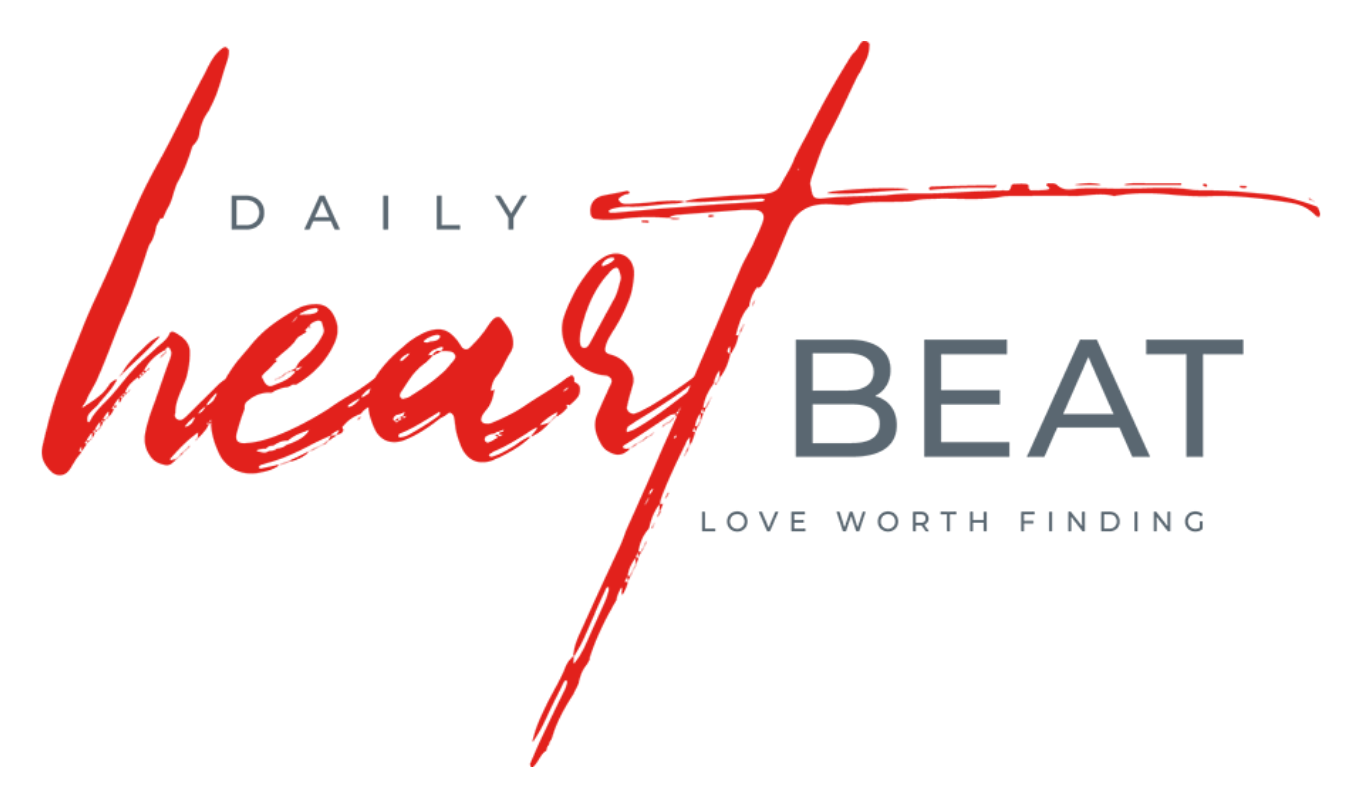 February 14, 2021
Today's Daily Devotional
"The Lord has appeared of old to me, saying: 'Yes, I have loved you with an everlasting love.'"
Valentine's Day is a day for lovers. Did you know that Jesus is the lover of your soul? He is. You, as part of the church, are His bride…His chosen one.
Our Lord loves each of us and all of us with infinite love, everlasting love, and indescribable love.
Are you without a valentine today? Take heart…His heart. He has set His affection on you. Jesus has purchased you, not with silver or gold as a bridegroom would have in Jesus' day, but our Lord has purchased you with the silver of His tears and with the gold of His blood.
You are loved!
Every time you get a Valentine or see an advertisement for Valentine's Day or hear someone say, "Happy Valentine's Day," remember that Jesus is the "Lover of your Soul."
TODAY'S MESSAGE
Hear the latest radio message
Family Faith: Part I | Part 2
It takes a family to raise a child, and it takes faith to make a family. The most powerful and influential people on the earth are mothers and fathers of faith. In this message, Adrian Rogers shares four principles to remember as we raise our children by faith.
TREASURES FROM THE WORD
90 Seconds of Profound Truth
Marriage isn't a contract. It's a covenant between a man, a woman, and God, who assigned them each awesome responsibilities. Read the full article here.
What Every Christian Ought to Know is Love Worth Finding's primary discipleship resource from Pastor Adrian Rogers. It gives every believer, and especially new believers, a firm grasp on the basic truths of our faith. Take advantage of this discipleship study here.
As a follower of Christ, we want to get a handle on our emotions before our emotions handle us, and loneliness is one of the most common emotions. Read more on this topic in our new Bible study series: Mastering Your Emotions.