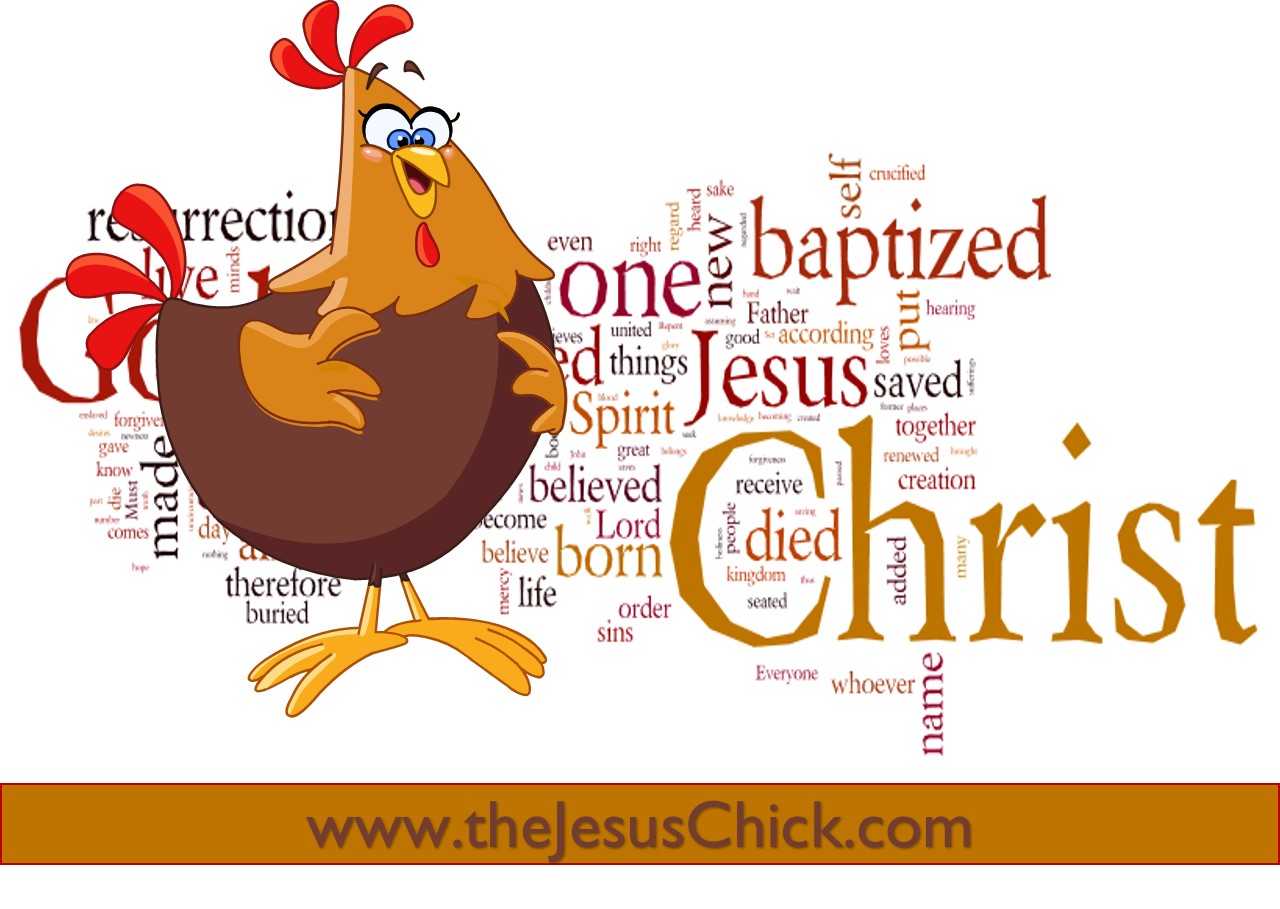 Romans 6:6 ~ Knowing this, that our old man is crucified with him, that the body of sin might be destroyed, that henceforth we should not serve sin.
I may not recall the first time I heard the song, "The Old Man Is Dead," but I can recall that every time I hear it my soul is deeply stirred within. It's a powerful message for the believer when they understand that their guilt is buried deep in the grave of the past, never to be remembered by the Savior. David said in Psalm 103:12 ~ As far as the east is from the west, so far hath he removed our transgressions from us.  And yet I see so many children of God living in defeat day after day. I'm not talking the occasional "oops" that can happen to any of us at the drop of a hat, but I'm talking about a continual drifting away from God until He is so far removed the conviction is nigh on gone… but not quite.
There's something about the scars of a crucifixion that run deep. And even though ours is a spiritual crucifixion, not a literal one as Christ bore, the scars are still there. That day of salvation when reminisced upon cannot help but bring with it a desire to be that clean again. For those who have gotten themselves away from Christ, and are back out in the world of sin it's like the zombie apocalypse in your own life! The old man was dead and you resurrected him (or her as the case may be.) Now you're walking around with your sins hanging out all over for all the world to see. They can't be in you, because the Holy Spirit dwells there, you're forgiven! But because you've chosen to go back into the world you have  this dead junk hanging all over you, dragging you down day after day, bringing no pleasure whatsoever but you're stuck. You know the world sees you as a sinner, not as a saint; and if you go back to church they'll see you as a hypocrite. So Satan has you where he wants you, hanging out with zombies.
So what's the answer?
There is only one answer to getting rid of the zombie crowd and that's the blood of Jesus Christ. It miraculously will wash away the sin of alcohol, sex, drugs, and any other immoral act you could have possibly committed when the zombies reigned. But don't try to go it alone. You knew it was coming… you need church! There's a reason Christians hung out together in the Bible and they still hang together today, because there's safety and encouragement in numbers, and you're in need of both. You'll need the safety of their prayers and the encouragement of their company.
I pray you'll hear the message today whether you stumbled upon this blog, or if someone sent it to you because they know you've been hanging with zombies. Have you distanced yourself from God, but you can still hear His faint cry… come home. Or perhaps you've never gotten rid of the old man at all, and you've got sin inside and out. Christ has got that covered too. When He was crucified He went to Zombieville and took the keys to death, hell and the grave. All that junk and heartache you've been carrying around will just fall off when you speak the name of Jesus, and ask Him to save your soul and come into your life. It's true!
Tell the old man to get packin'… you've got new friends!